SOLD-New Home in Fountain Valley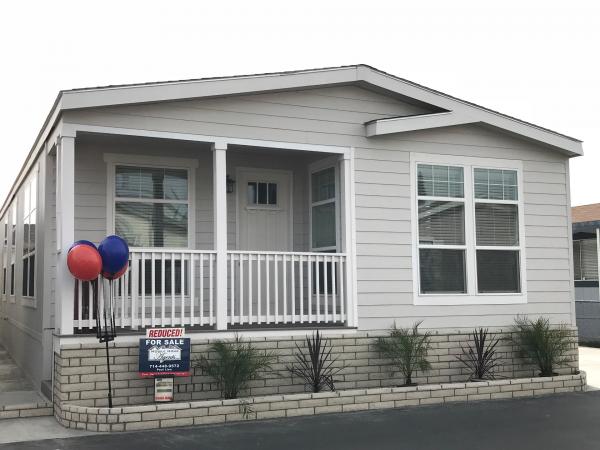 Price - $178,900
Size - 1635 soft
Style - manufactured home
Description :
Beautiful new three bedroom, two bathroom home, with large grass side yard and parking for three cars or more.
Located in fountain Valley Estates, great schools, shopping and beach biking distance. Features include:  private Front and back deck, 9 foot tall ceilings, vinyl luxury plank flooring throughout,  Coffered ceilings, stainless steel appliances, open living room floor plan, island, pendant lights, 5 ceiling fans, storage shed built into home.
On top of all that, this redman home has a 7 year warranty and lowest space rent in this family park.
Will sell fast. Financing available.
Please call Paul Lieu 714-448-9572
LATEST FROM THE BLOG